New CD: First Drop. Coming out May 19th!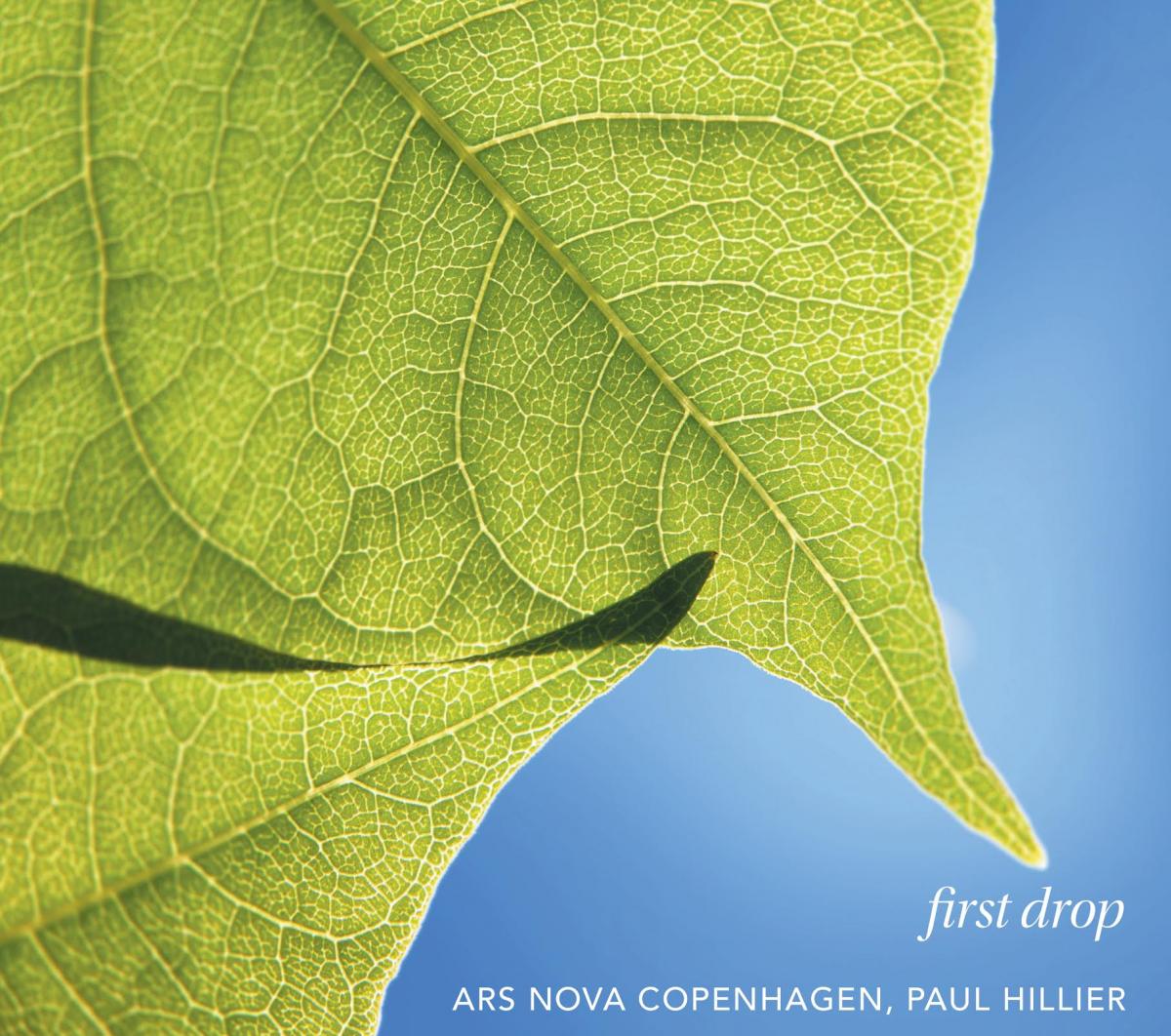 Conducted by Paul Hillier since 2003, Denmark's Ars Nova Copenhagen has built an immovable reputation as one of the world's most versatile and inventive vocal ensembles. First Drop is testament to that spirit; it's a wide-ranging and ambitious project that interprets the choral work of some of the giants of contemporary classical music, including Steve Reich, Terry Riley, Louis Andriessen, Michael Gordon, David Lang and more.
"Almost all the works on this CD are first recordings," Hillier explains, referring to one source of inspiration behind the title. "Ideally we wanted the idea of First Drop to remain ambiguous, but the diligent listener will sooner or later notice that it originates with Ralph Waldo Emerson."
Recorded over a stretch of nearly ten years, in different locations and with different configurations of singers, the performances documented here still come across as parts of a seamless whole. From the haunting strains of Michael Gordon's He Saw A Skull (composed specifically for the 12 voices of Ars Nova) to Hillier's vocal arrangement of Steve Reich's classic Clapping Music, First Drop channels a vernal energy that's unparalleled in new vocal music.